One charitable gift, a lifetime of benefits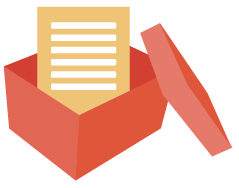 Your gift will help The Orange Catholic Foundation fulfill its mission

You will enjoy a wide variety of tax benefits

You will give back to the causes that mean the most to you

Legacy Profile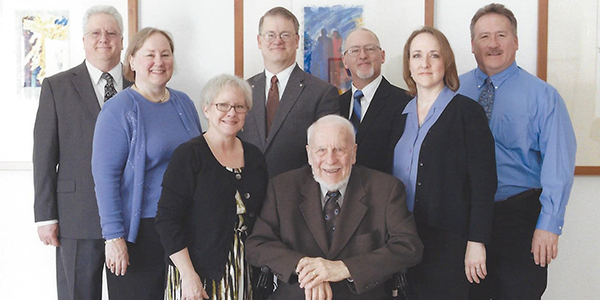 James LeMay met his future wife, Mary Dicks, through their mutual involvement in youth ministry at St. Paul Catholic Youth Center in Minnesota. After marrying, both of them remained involved with church-related activities, especially with other young people.
They belonged to many parishes because James' work kept them moving, and in every city they resided they were active members of their home parishes.
"Our parents lived their faith every day," said their daughter, Susan LeMay, "and their selfless devotion and involvement in the church were wonderful examples to us."
When they moved to California, the couple continued their church involvement with a special emphasis on working with youth. Susan said the LeMays loved St. Elizabeth Ann Seton and the Diocese of Orange.
After Mary passed away in February 2013, James toured Christ Cathedral and was impressed with the beautiful campus and its bishop, Kevin Vann. James wanted to memorialize his wife in some way, so his children suggested that together they start a fund to help youth ministry in the Diocese of Orange and commemorating the couple's long years of working with young people.
But as the new fund was developing, James died suddenly. Their children then decided to dedicate the new fund to both parents and use it to benefit the parish youth ministry at St. Elizabeth Ann Seton in Irvine.
"We want the young people who benefit from this fund to know that our parents tried to emulate Christ in their everyday lives and this fund will allow that ministry to continue," Susan said. "Even after death they are still giving so that others will believe. They always talked about a kind and loving God, who accepted everybody.