One charitable gift, a lifetime of benefits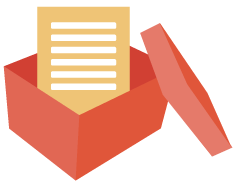 Your gift will help The Orange Catholic Foundation fulfill its mission

You will enjoy a wide variety of tax benefits

You will give back to the causes that mean the most to you

DR. TOM AND DR. CYNTHIA COAD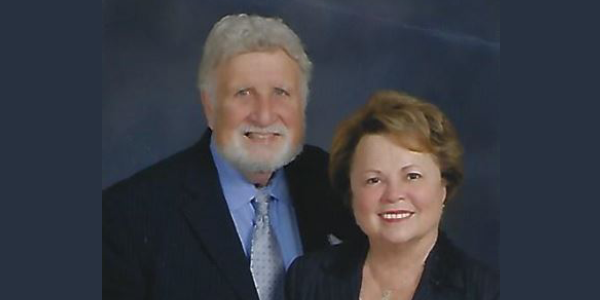 Donors Have A Heart for the Music Ministry
Dr. Tom and Dr. Cynthia share a heart for music.
Tom Coad, a retired dentist, and Cynthia Coad, a former county supervisor and retired school administrator, are big supporters of Christ Cathedral and the Diocesan Music Ministry. They are Christ Cathedral Guild donors and have sponsored many concerts on the Christ Cathedral campus in Garden Grove.
Tom referred to Dr. John Romeri, the Director of Music Ministries for Christ Cathedral, as "bringing the entire county together, not just one church. He brings everyone together. John Romeri is a man of many talents." Cynthia agrees, and sees the cathedral itself as an instrument bringing people together.
"It brings the feeling that we're all together, not just individuals worshiping in different parishes," she says. "It's wonderful to belong to a parish, but it's very nice to have the Christ Cathedral. It's practically a miracle that it became a Catholic cathedral.
"It's a continuation of the great cathedrals in Europe. It's worldwide attraction, and for us it's a beautiful campus that brings people together. Ecumenism is important to Bishop Vann," she notes.
Tom retired from his dental practice in 1992 and became a certified financial planner. When Cynthia ran for county supervisor in 1998, Tom became her campaign manager. She represented the fourth district when they lived in Anaheim and served one four-year term.
While they now live in Santa Ana, in the unincorporated area of north Tustin, the Coads have kept up their ties with Anaheim.
The parents of seven were recently recognized by the Cypress College Foundation as "Mr. and Mrs. Anaheim." She taught economically disadvantaged unemployed adults at the college for many years and ran various vocational programs.
"We will be happy when cathedral opens in July 2019," Cynthia says.